Welcome
Welcome to the All Saints' Church website. We hope you find it interesting, informative and, importantly, easy to use. All Saints' Church is a historic building, but also it continues to be a centre where local Christians worship God together and seek to live and proclaim the good news of the Gospel.
We would very much welcome feedback about the site, as well as any query about the church, its services and about our Christian faith. Go to the Contact page.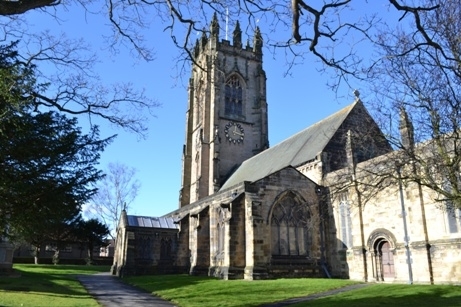 Sunday Services
Holy Communion : 8:00am
A traditional service using the Book of Common Prayer.
Morning Worship : 10:45am
Week One & Three - Holy Communion
Week Two - Morning Worship
Week Four - Family Worship
Week Five - Service type depends on the time of year.
Wednesdays
Holy Communion : 9:30am
The Archbishop's Mission Weekend in Harthill Deanery has been postponed due to the weather; this includes the Women's World Day of Prayer Service. As soon as a new date is announced, we will advertise it accordingly.
In the nearby village of Little Driffield is the Parish church of St Mary's which is part of the same Benefice as All Saints'.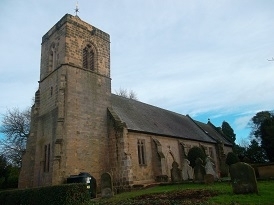 Follow the link at the top of the page for more details on services and events at St Mary's.